NFT Music on Ethereum
Featured Track:
Who is Nifty Sax?
Nifty Sax is my alter ego.
I'm Milo Lombardi, a 33 year old Saxophonist, Composer and Music Director.
I've been a musician all my life, studied classical and jazz, graduated from a top institution, received awards, played in front of 1000s of people.
I now create music NFTs using my saxophone as the only medium.
A focused exploration of creativity and inspiration, using the only instrument that allows me to express myself better than I could ever do with words.
I've always loved expression, music and digital technology.
Creating music on blockchain with my sax is the culmination of my career as an artist.
I love my life.
I am free.
I wish to create value through music.
Inspiration lives in the ether!
---
My Collections
Nifty Sax: Genesis
"Generative" Music
Created by a human, improvising on saxophone.
Visit Genesis
Nifty Sax: Spheres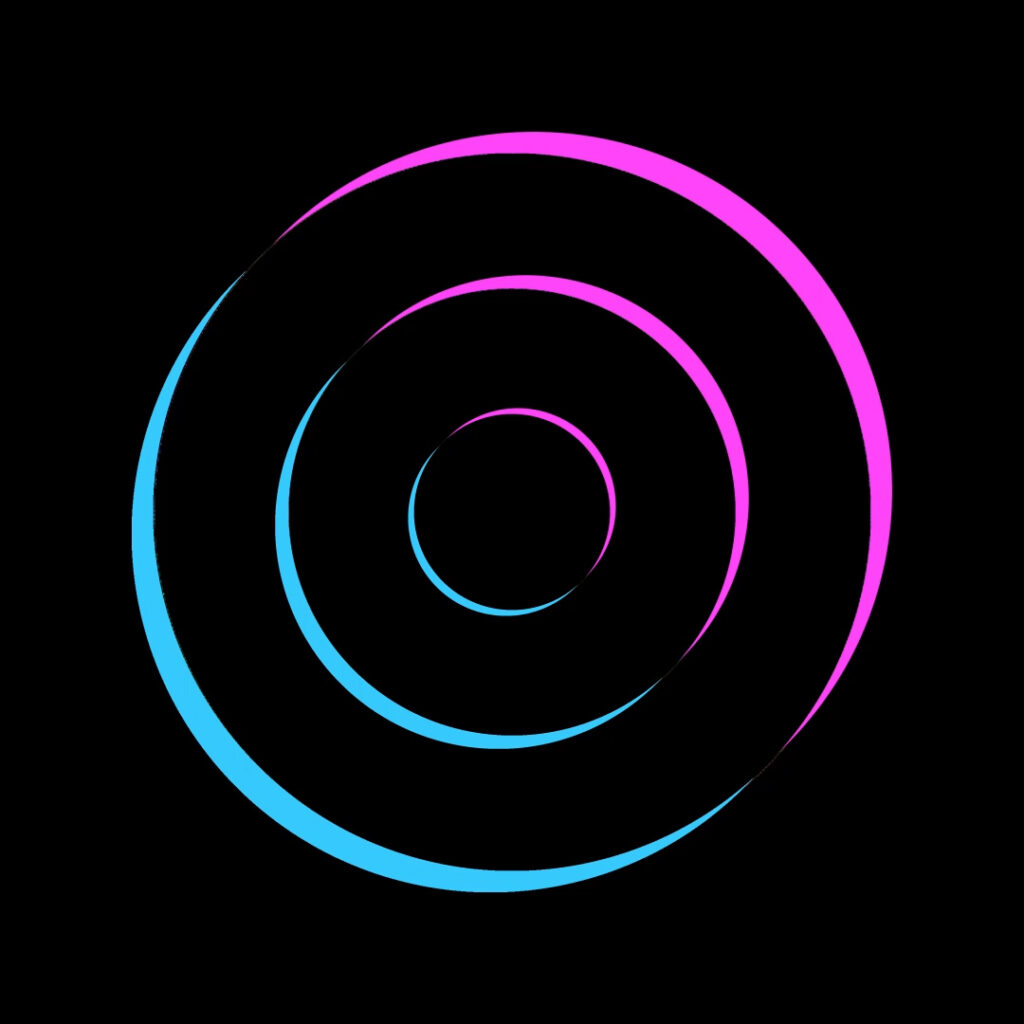 Music from a higher dimension
Meditative, solo saxophone music.
Visit Spheres
Nifty Sax: Loops & Collaborations
Layered sax loops & exclusive collabs
1/1 pieces on Foundation
Visit @NiftySax on Foundation
---