Music NFTs on Ethereum
Featured Tracks:
Who is NiftySax?
Nifty Sax is Milo Lombardi, award-winning saxophonist, composer and Music Director.

I've been a musician all my life. I studied classical and jazz, I graduated from a top institution, I received awards and played in front of 1000s of people with my jazz quartet and dozens of other bands.
When live music went away in 2020, I took that as an opportunity to search for new avenues to release and monetize my music. I found an answer in blockchain technology.
Together with my peers, like SpottieWIFI, Veritè, Domino, Latasha and and other brave music creators, I helped pioneer music NFTs in web3.
Nifty Sax Spheres was the first project by a solo instrumentalist to blind mint music with a rarity structure on a custom ERC-721 contract.
I also co-founded Nifty Music, a music NFT incubator helping fellow artists create their own successful projects (Moonshot, Love Letters, Rae's Rock Collection etc.).
Nifty Music projects generated over 500 ETH in traded volume, collectively.
I have been on-boarding fellow music creators to web3 since early 2021 and our Nifty Music Academy, an 8-week music NFT course, is one of the first music NFT educational platforms in the world.
—
Releasing music on the blockchain and innovating in web3 feels like the culmination of my career as an artist.
—
What am I up to right now? (January 2023)
Currently preparing for my next drop on Catalog and building Nifty Music (we're about to release our new and improved release model!).
---
---
My Collections
Nifty Sax Spheres (sold-out)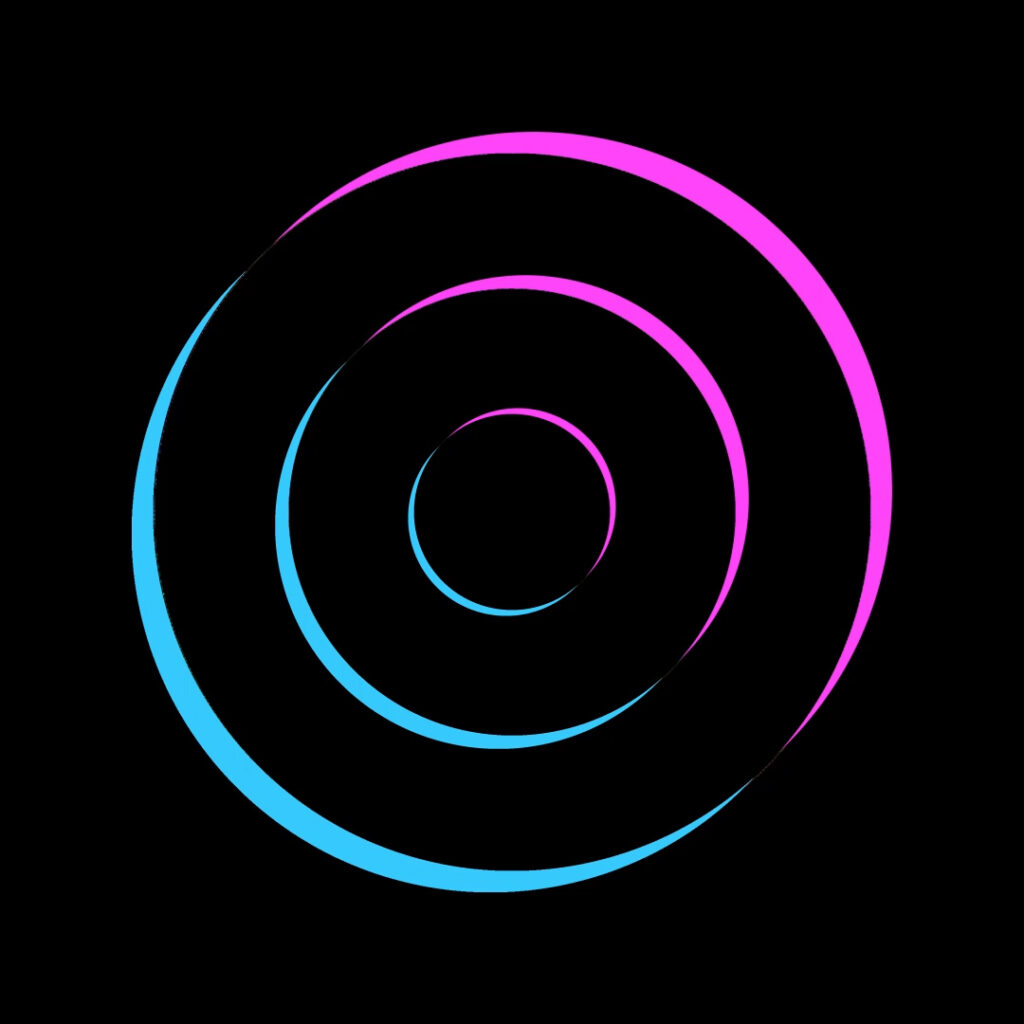 Music from a higher dimension
Meditative, solo saxophone music.
Visit Spheres
Harmony (only 1 piece left!)
By NiftySax & Fifi Rong
Sax & Vocal meditations.
Visit Harmony
Nifty Sax Genesis (pieces available)
Human Generative Music
Psychedelic Saxophone Improvisations.
Visit Genesis
Loops & Collaborations (pieces available)
Layered sax loops & audiovisual collabs
1/1 pieces on Foundation
Visit @NiftySax on Foundation
Nifty Sax Videos (1 piece available)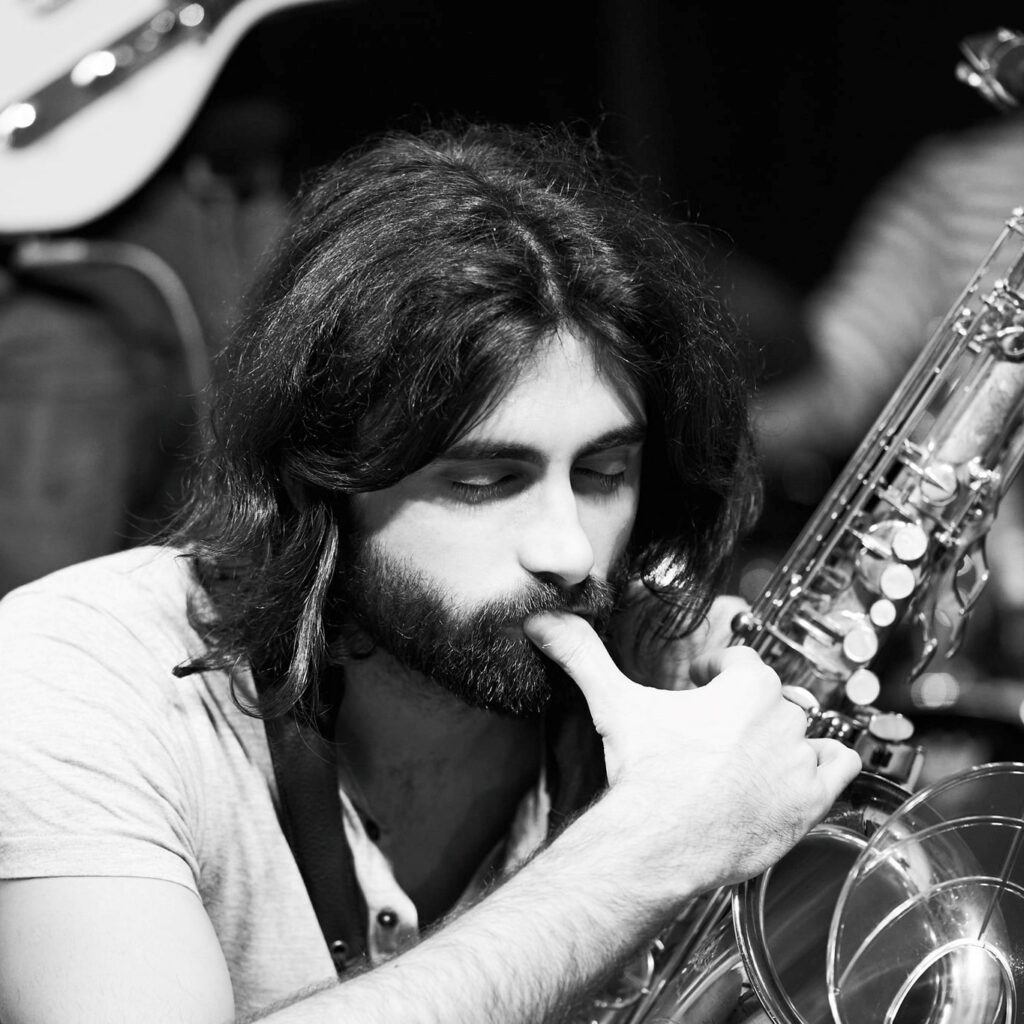 Music videos and live shows
1/1 pieces
Visit @NiftySax on Zora
---
Stream my music
---