Music NFTs on Ethereum
Featured Tracks:
Who is NiftySax?
Nifty Sax is Milo Lombardi, award-winning saxophonist, composer and Music Director.
Background
Music has been my life since I was a small child.
I've been lucky enough to perform worldwide in iconic venues like B-flat, Blue Note, Birdland etc, alongside super talented musicians.
As a child, I went through rigorous academic training: 9 years of classical music at the G. Rossini Conservatory.
I then continued my studies through personal exploration, seeking to master the art of music improvisation.
I've also had the privilege of studying jazz with legends like Kurt Rosenwinkel and Peter Weniger, and have gained invaluable experience from playing hundreds of shows as a leader with my jazz quartet and as a side-man with several different bands.
Music NFTs
When live music went away in 2020, I took that as an opportunity to search for new avenues to release and monetize my music. I found an answer in blockchain technology.
Together with a handful of other brave music creators, I helped pioneer music NFTs in web3.
With no limitations imposed by traditional standards, I let my creativity run wild.
I released my first album on Ethereum (Nifty Sax Genesis) in March 2021.
Genesis was followed in September 2021 by "Spheres," which was a ground-breaking success, selling out in less than 12 hours and proving that selling music as a digital collectible asset was possible.
Nifty Sax Spheres was the first project by a solo instrumentalist to blind mint music with a rarity structure on a custom ERC-721 contract.
Helping Others
My success inspired me to co-found, Nifty Music, a music NFT incubator helping fellow artists create their own successful projects (Moonshot, Love Letters, Rae's Rock Collection etc.).
Nifty Music projects generated over $1 million in music NFT sales, collectively.
I have been on-boarding fellow music creators to web3 since early 2021 and our Nifty Music Academy, an 8-week music NFT course, is one of the best music NFT educational platforms out there, with an incredibly high success rate of our students.
Commitment
Releasing music on the blockchain and innovating in web3 feels like the culmination of my career as an artist.
I have found my home, my friends and my mission.
Now
October 2023
What I'm up to right now:
Gearing up to record my next album and continuing to grow Nifty Music (we are currently looking for partners and investors).
---
---
My Collections
Nifty Sax Spheres (sold-out)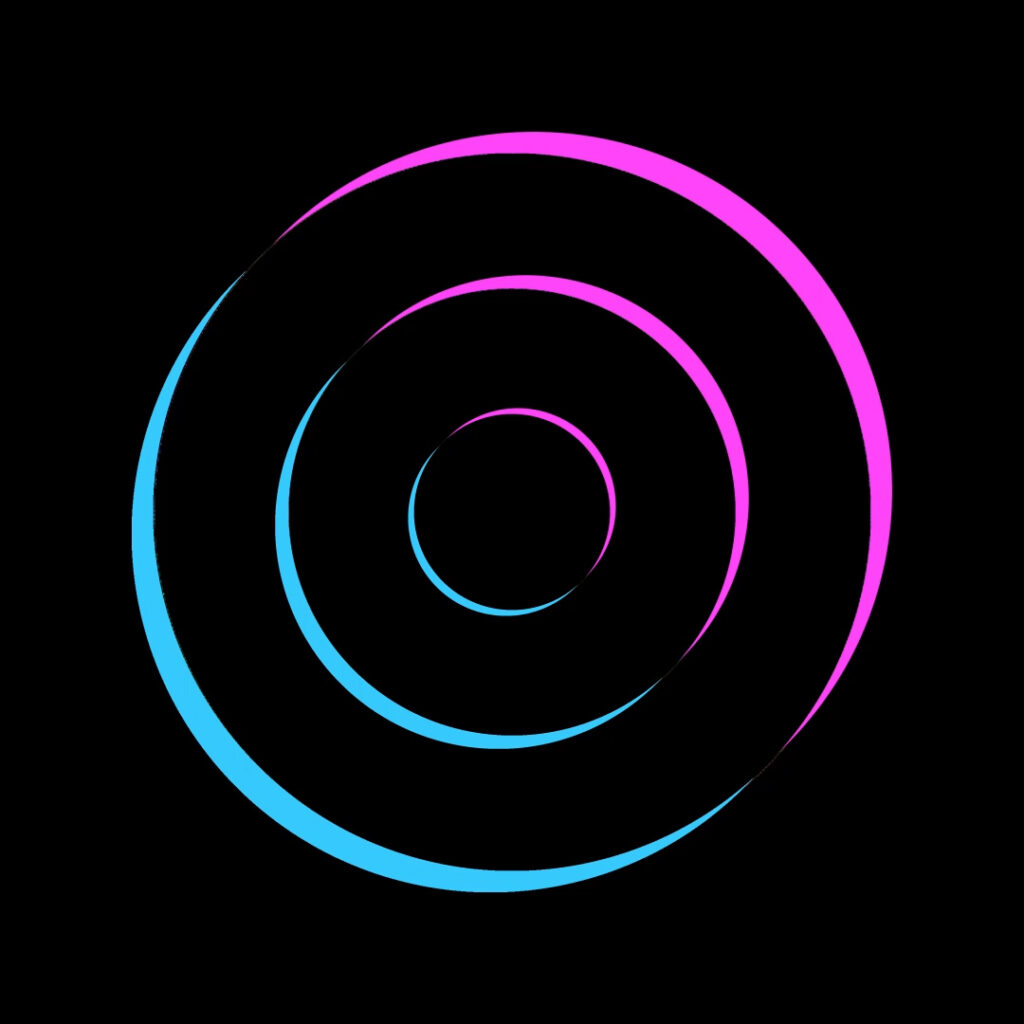 Music from a higher dimension
Meditative, solo saxophone music.
Visit Spheres
Harmony (sold-out)
By NiftySax & Fifi Rong
Sax & Vocal meditations.
Visit Harmony
Nifty Sax Genesis (pieces available)
Human Generative Music
Psychedelic Saxophone Improvisations.
Visit Genesis
Loops & Collaborations (pieces available)
Layered sax loops & audiovisual collabs
1/1 pieces on Foundation
Visit @NiftySax on Foundation
Nifty Sax Videos (1 piece available)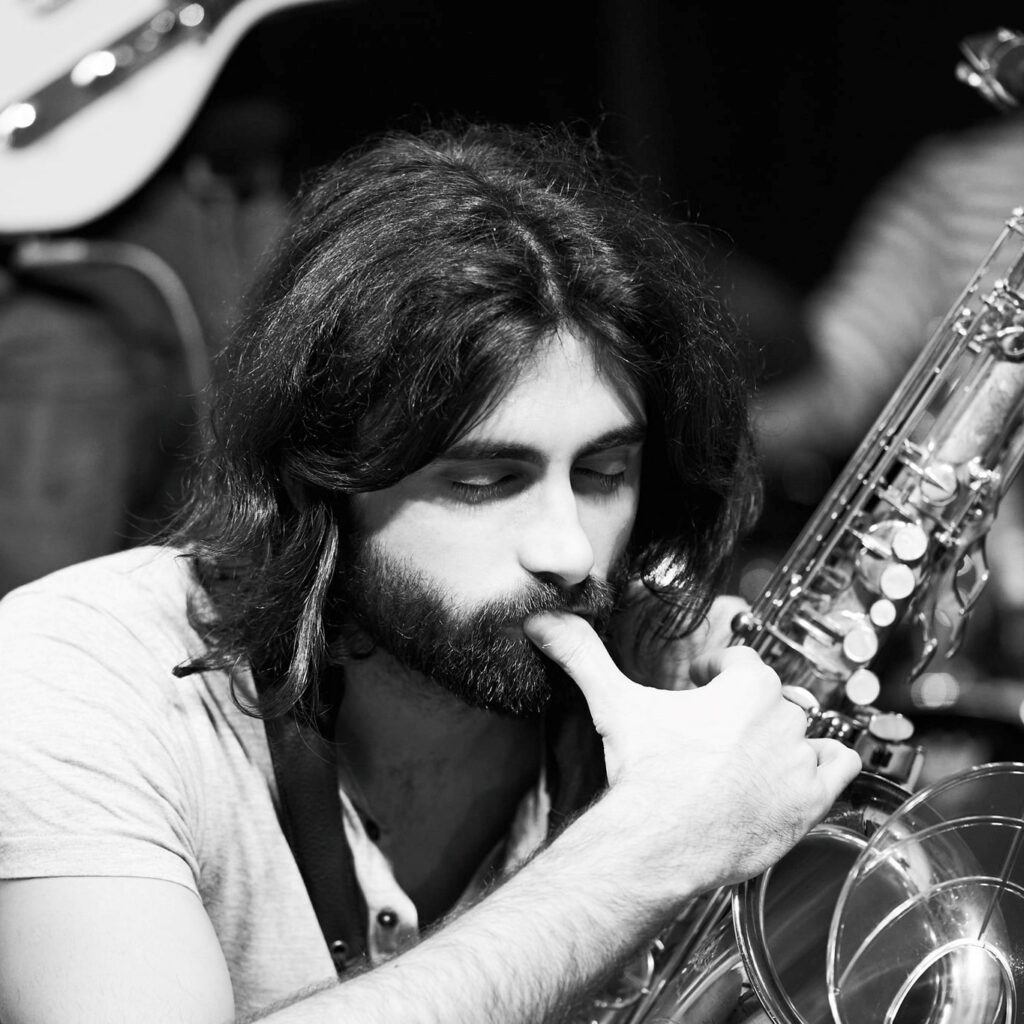 Music videos and live shows
1/1 pieces
Visit @NiftySax on Zora
---
Stream my music
---